Salesforce Quality Assurance

Tailored to your business needs
Syntegrico key expertise
Salesforce Application QC
Testing and quality control processes for custom applications. Our engineers have a deep understanding of Salesforce features, objects, flows and subject areas. Quick start.
Save money on regression testing with Salesforce test automation. Analyze project readiness for automated testing with the Syntegrico ROI calculator. Reduce time to market. Execute Salesforce QA tests 24/7 on multiple machines simultaneously.
Independent
on-demand testing
We search for more bugs and defects than a testing specialist. Get uncompromising quality and effective reporting you can trust. Identify dependencies and impacts on product delivery.
Implement a high quality management system. Test and evaluate Salesforce performance.
We assure high quality of each step
of the software development life cycle
1

Requirement & Design

Requirement specification review
Project timeline review
Create the testing project plan
Create high level scenarios

2

Development

Detailed Test Plan (test cases)
Test Plan sign-off
Unit testing

3

Testing

Test execution (manual/automated scripts)
Bug reporting/retesting
Management reports creation

4

Deployment and Maintenance

Acceptance testing
Final testing report
Track user feedback
Automation test script updates reproducing consumer's issues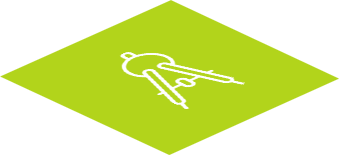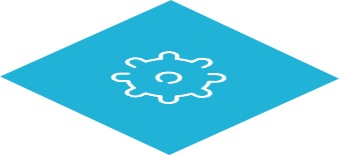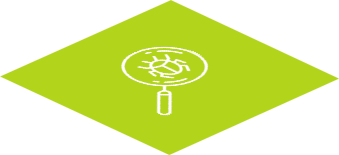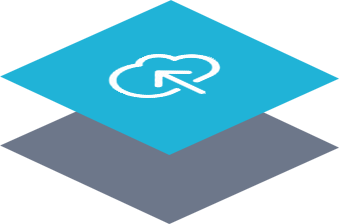 Benefit from experience
and high tech skills
of Syntegrico QA Team
Usability
Testing
Integration
Testing
System
Testing
Performance
Testing
Configuration
Testing
Acceptance
Testing
Functional
Testing
Volume
Testing
Component/
Unit Testing
Your Business is Our Concern
Highly motivated team

Syntegrico QA Engineers are interested in your project success as in our own. We are passionate about our work and eager to adopt our experience to make a good product for you.

Transparent workflow

Syntegrico uses best practices for Salesforce Quality Assurance process with regular reports and detailed documentation.

Seamless integration

Our QA Engineers could easily add to your current talent pool of developers to deliver high quality solutions in time and budget. Benefit from onsite or nearshore options.

Proactive approach

When the stakes are high our QA Engineers can establish the delivery process, help to avoid potential risks and issues for you to get a combat proven product.

Deep Expertise

Our team knows Salesforce platform inside and out as well as related technologies. Our QA engineers are certified by Salesforce and ISTQB.