SALESFORCE Product Development
The Syntegrico team is highly experienced in all stages of product development, from ideation to AppExchange release.
As a Salesforce Product Development partner, Syntegrico develops smart applications and products that work with any budget and time-frame.
AppExchange development
takes your business to the next level of competency and profitability. Leave AppExchange development, Salesforce mobile development and Salesforce implementation to the Salesforce certified experts.
We believe in Agile values and work closely with the business, every step of the way. From product ideation to the AppExchange approval we are with you.
1
Analysis
Analysis of the idea and overall requirements
POC creation
Determination of business processes
Estimation
2
Consulting
MVP planning
Licence Type Consulting
Security Review
Product Deployment on AppExchange
3
Implementation
Third-party solutions compatibility
Seamless integration in your existing workflow
4
Development
Sprint planning
Core product for AppExchange and clients
Product re-evaluation after every sprint
Product packaging
5
Support
Fast Assistance
Guaranteed Resources
Consistent Workflow
Proactive Approach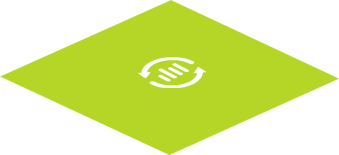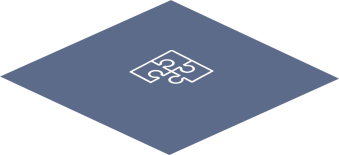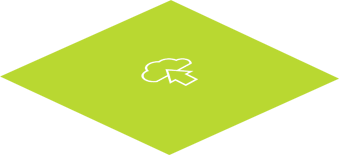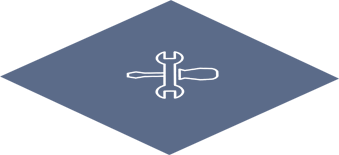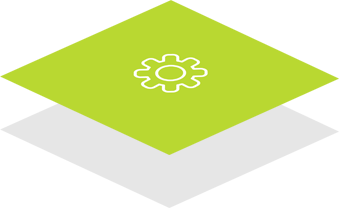 Road Map: Developing a Product with Syntegrico
Together with the Core Product for AppExchange we are eager to make the client ready-to-use version.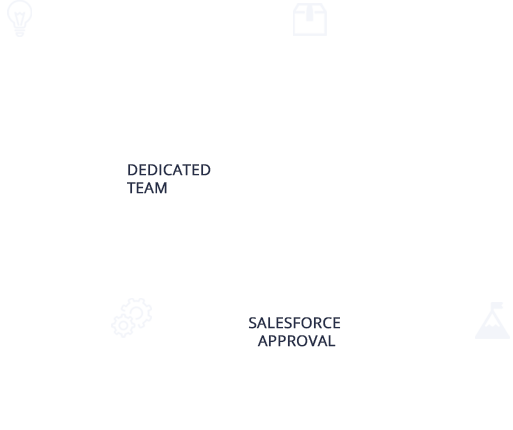 You have the vision. We have a way to get you there