Salesforce Customization
We have successfully completed a number of custom development projects and we know how to turn complex projects into simple applications tailored to meet specific needs.
SalesForce customization pattern
Analyze requirements and technical challenges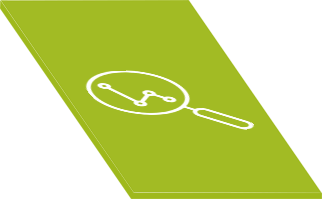 Design & develop the best solution for the company's workflow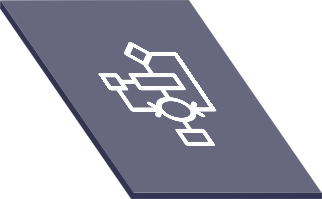 Build hardware and software architecture for data storage and processing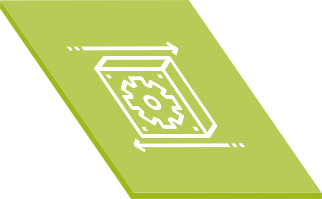 Develop modules or middleware for the cloud platform and its components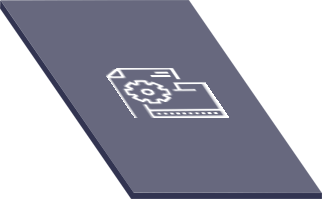 Implement all needed integration stages to create failure proof connection and effective communication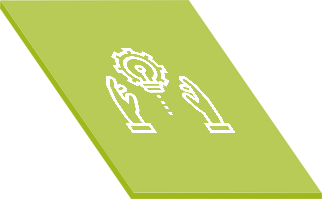 Syntegrico can become your trusted partner in:
Apex Development

Salesforce customization services are indispensable when you need specific solutions to cover specific business needs.
We can build and customize your Salesforce CRM to ease IT workload and enhance your overall business processes. We have successfully completed hundreds of custom development projects and know how to turn complex projects into simple applications tailored to meet your specific needs.

3RD Party Integrations

Getting the best end-user adoption means connecting the Salesforce Platform to online communities, back-office data, ERP systems and more. With our expertise, we can help you map out and integrate all data sources into a single role-based view tailored to the needs of your end-users, resulting in the most effective and user-friendly environment.

Salesforce Configuration

Get Salesforce-certified developers and engineers to modify the functionality of applications using Salesforce built-in options. Syntegrico certified experts know exactly how to modify the functionality of Salesforce applications to meet your unique requirements and industry-specific workflow.

Data Migration

Our Salesforce certified administrators provide data migration services to ensure that your company data remains safe and is handled with care by data migration experts.
Syntegrico is your own salesforce PDO in business process improvement
Industry Experience
Manufacturing
Health
Transportation
Real Estate
Finance
Hospitality
Nonprofit Organizations
Retail and Distribution
Entertainment
Telecom
Insurance
Education